Tools that help promote and encourage your customers to social distance. Social distancing is now a critical part of operating businesses, and will be a huge component moving forward.
Restaurants, grocery stores, pharmacies – even the MTA – are searching for a safe, effective solution to encourage and adhere to the social distance guidelines for their employees and guests. Mats are a great, safe option to assist customers and staff during their shopping experience.
ADHESIVE BACKING SOCIAL DISTANCE FLOOR MATS
Mark social distance spacing on safe, slip-resistant surface. For lines, queues, waiting areas to promote proper social distancing.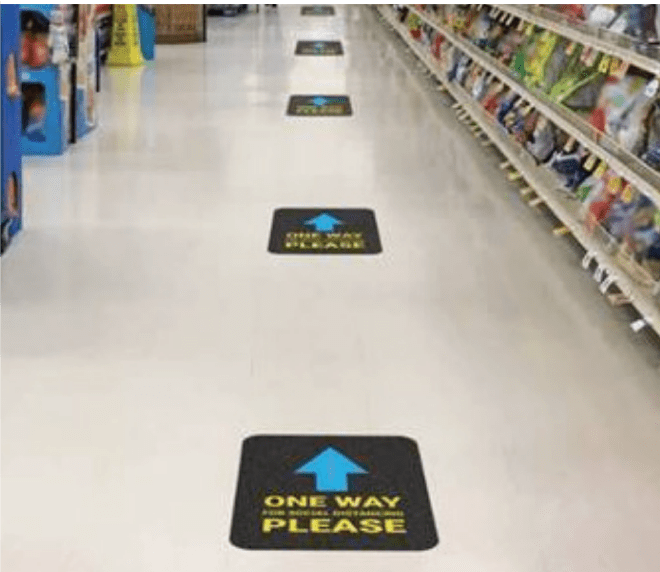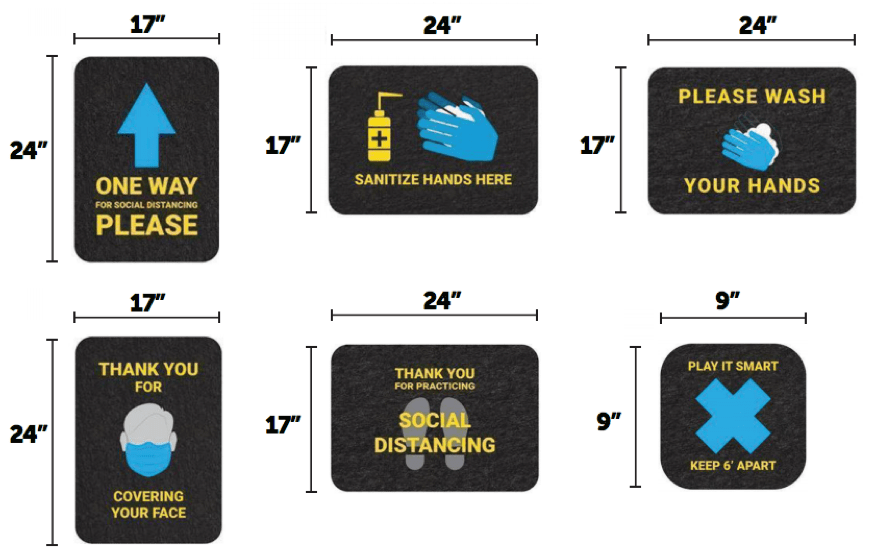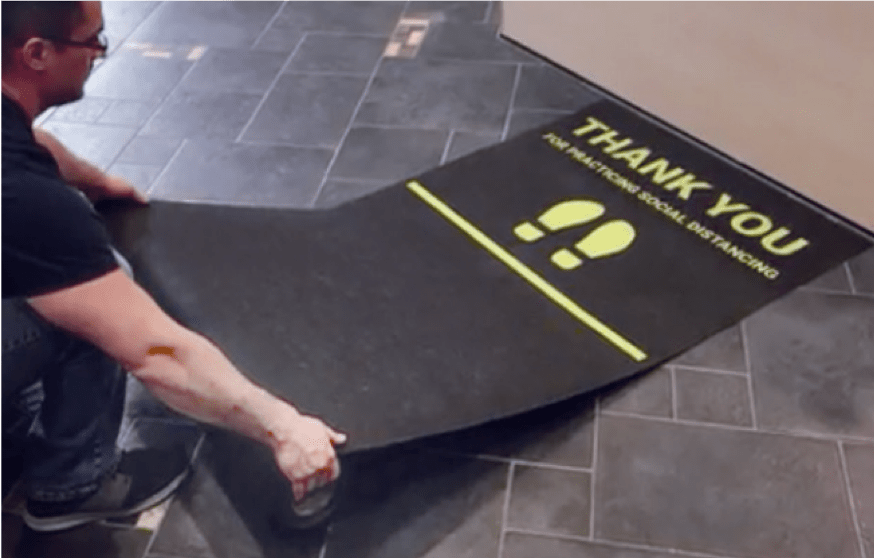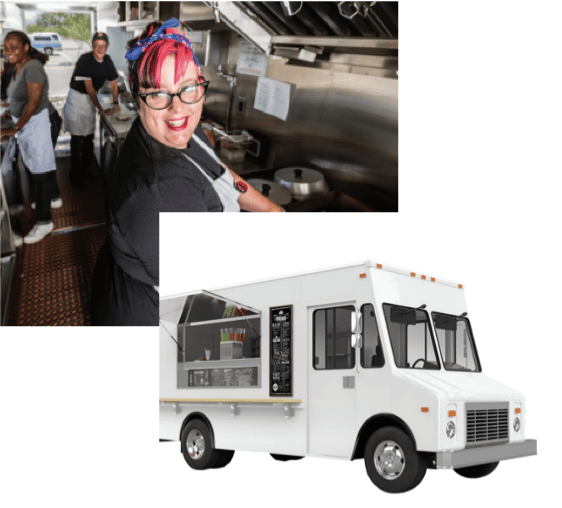 AN IDEAL SOLUTION FOR FOOD TRUCKS
Cactus Mat manufactured rubber mats that work great for food truck businesses.
Multiple weights, rubber mats
Drainage holes
Grease resistant
Easy to clean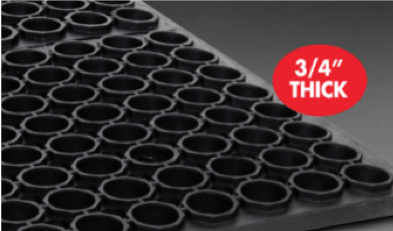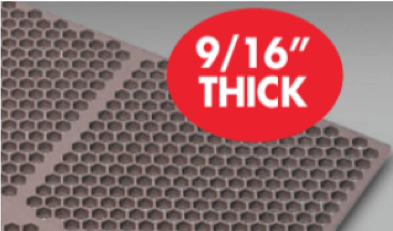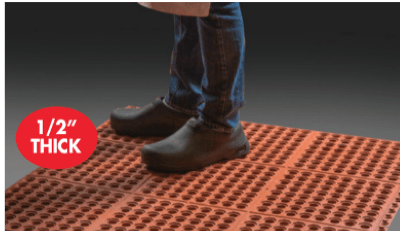 These social distancing floor mats help to ensure public health and safety at grocery stores, checkout lines, and other open spaces, marking the six feet guidelines with an easy, safe floor mat.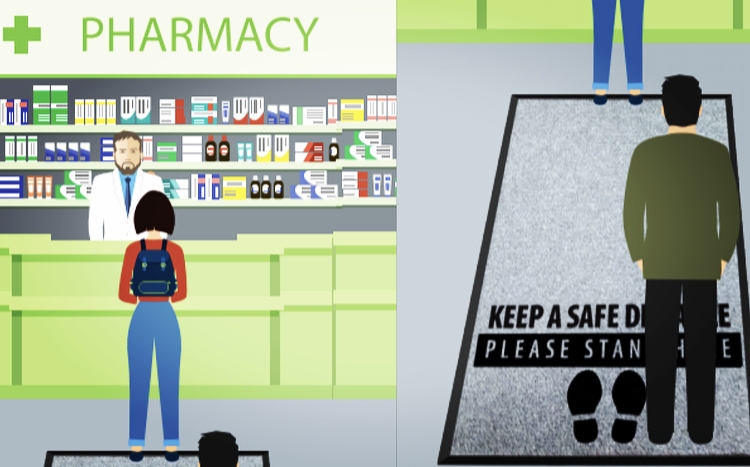 If you are seeking a solution for your business operation, please contact support below for a custom solution.
[gravityform id="31″ title="false" description="false" ajax="false"]