Roasted Butternut Squash Soup Recipe
It's finally cooling off in New York. This fall weather has us making some of Waring Commercial's delicious fall recipes, like this Roasted Butternut Squash Soup using our 2.5 Qt Bowl Cutter Mixer.
3 pounds butternut squash, trimmed, peeled and seeded, cut into chunks
2 large leeks, white part only, cleaned well and cut into 1-inch pieces
3 tablespoons unsalted butter, melted
1 teaspoon sea salt
1 quart vegetable stock
½ pint heavy cream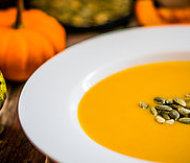 Preheat oven to 375°F
Put squash and leeks in roasting pan, drizzle butter on top and cook for 1 hour
Remove leeks earlier if they are done sooner than squash
Put all ingredients in our Waring Commercial food processor bowl and secure lid
Mix until smooth (about 20 seconds)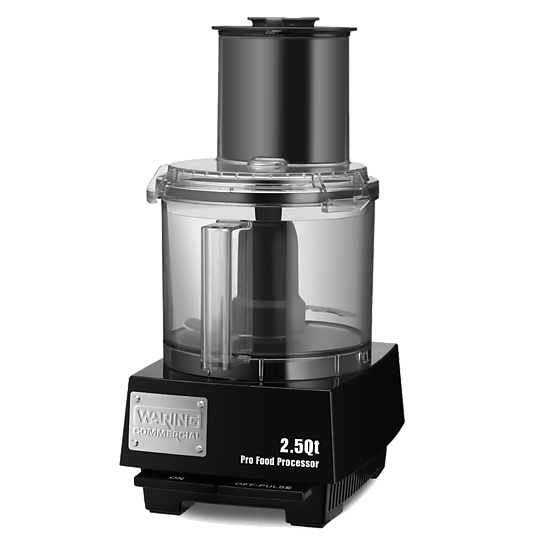 Resources
If you have any questions on any of the products you see in this article, please contact us for a free consultation. Remember, we have samples!