Tools and solutions for how to safely reopen indoor dining for your restaurant
It has been a challenging time, but indoor dining will start reopening September 30th. One of the biggest pieces to safely reopening is concern for social distancing and the spread of airborne contaminants. While it is unlikely to install a sink at every table, tabletop hands-free sanitizer dispensers are an easy, non-invasive solution. View the complete guide below.
DOWNLOAD GUIDE
MOBILE PARTITIONS
Mobile shields and barriers improve safety within close proximity environments by reducing the spread of airborne contaminants. A variety of sizes are available and able to be customized, from stand-alone to hanging.
Minimally intrusive design
Simple installation (no heavy equipment)
Easy to clean and move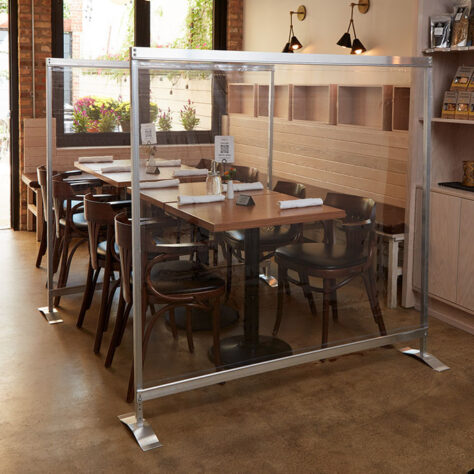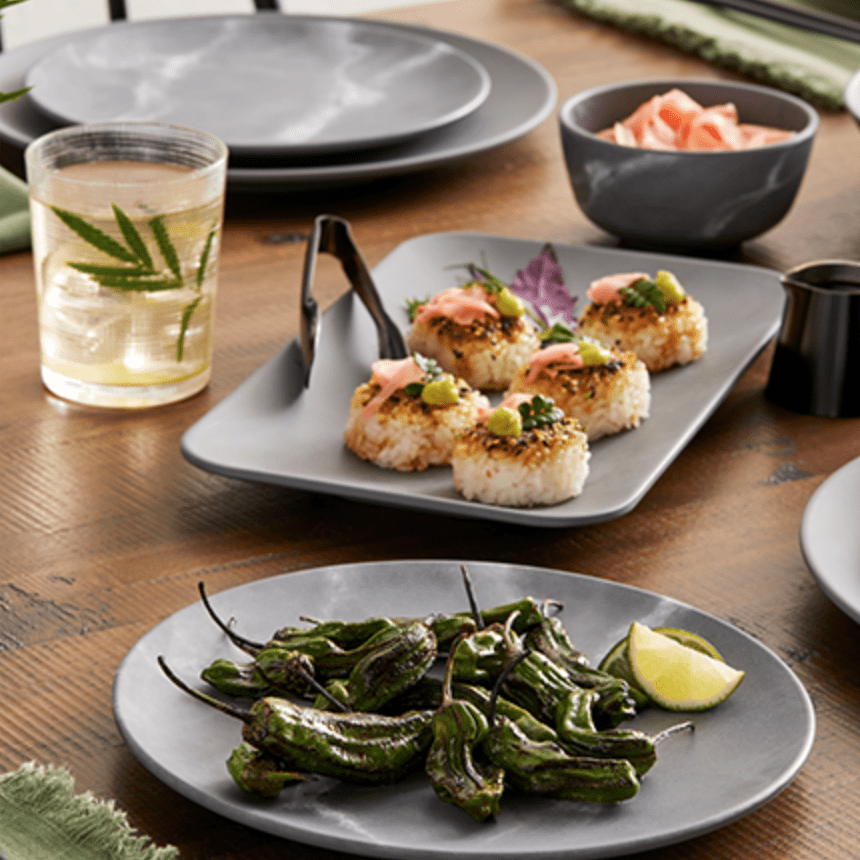 MELAMINE COLLECTION
Melamine dinnerware has incredible durability, design and the ability to be throughly sanitized between uses. It is durable, functional dinnerware that is excellent for both indoor and outdoor dining without sacrificing design.
Break-resistant, affordable & sanitary⠀
Lightweight cast iron great for grab and go⠀
Perfect for outdoor dining!⠀
SANITATION
From mobile sinks to tabletop hand sanitizer pumps, keeping hands clean throughout a guest's visit is crucial. Additional sinks in the back of the house and hand-washing stations can help staff stay efficient and safe. Hands-free sanitizer dispensers are a perfect, visually appealing addition to keeping guests' hands clean during their visit.
Hand Sanitizer Dispensers
Hand-Washing Stations
Mobile Sink Carts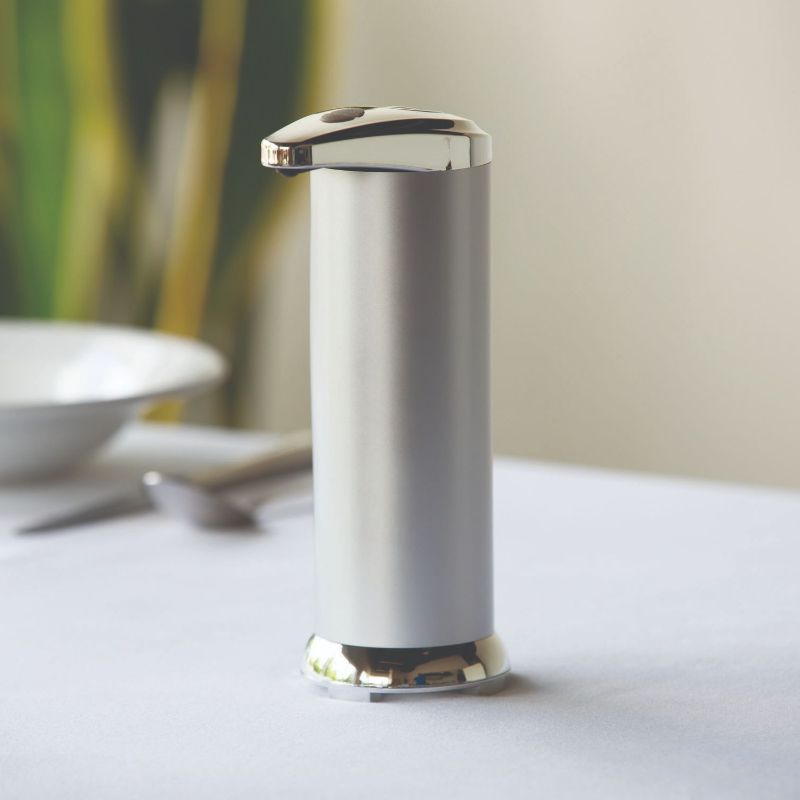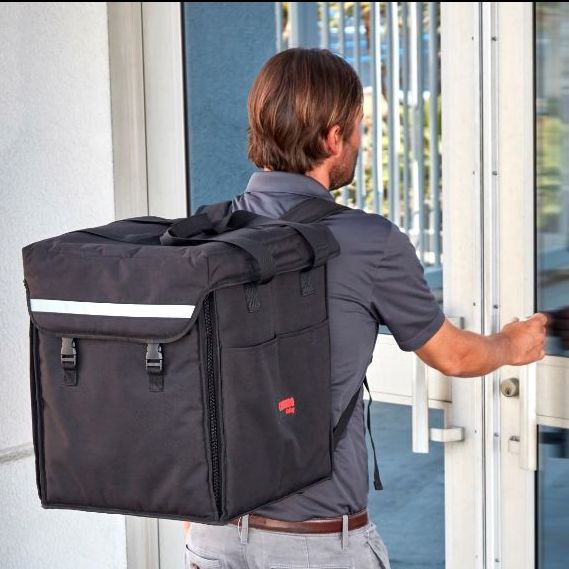 DELIVERY BACKPACKS
While indoor dining is opening back up, delivery is at an all time high for restaurants and demand will continue to grow in fall and winter.
Brand new delivery backpacks
Customizable
Keeps hot food hot and cold drinks cold
Contact us for a free consultation on reopening, more information on products, to request a sample, schedule a demo or just get a catalog.