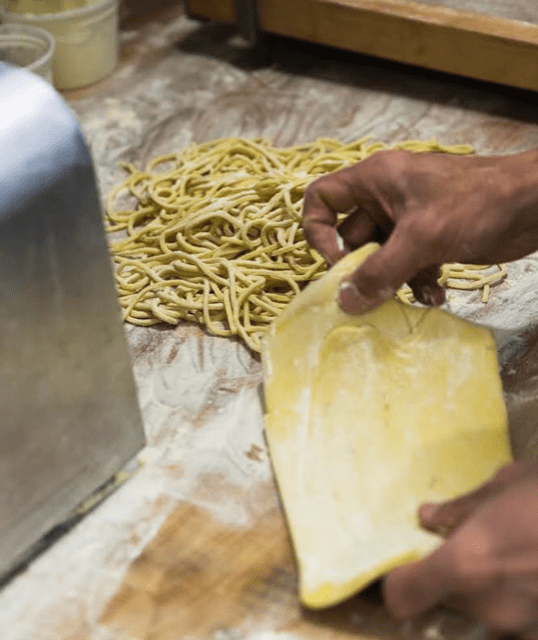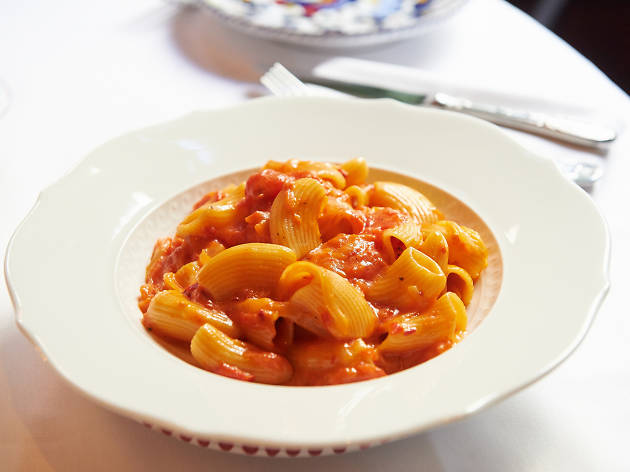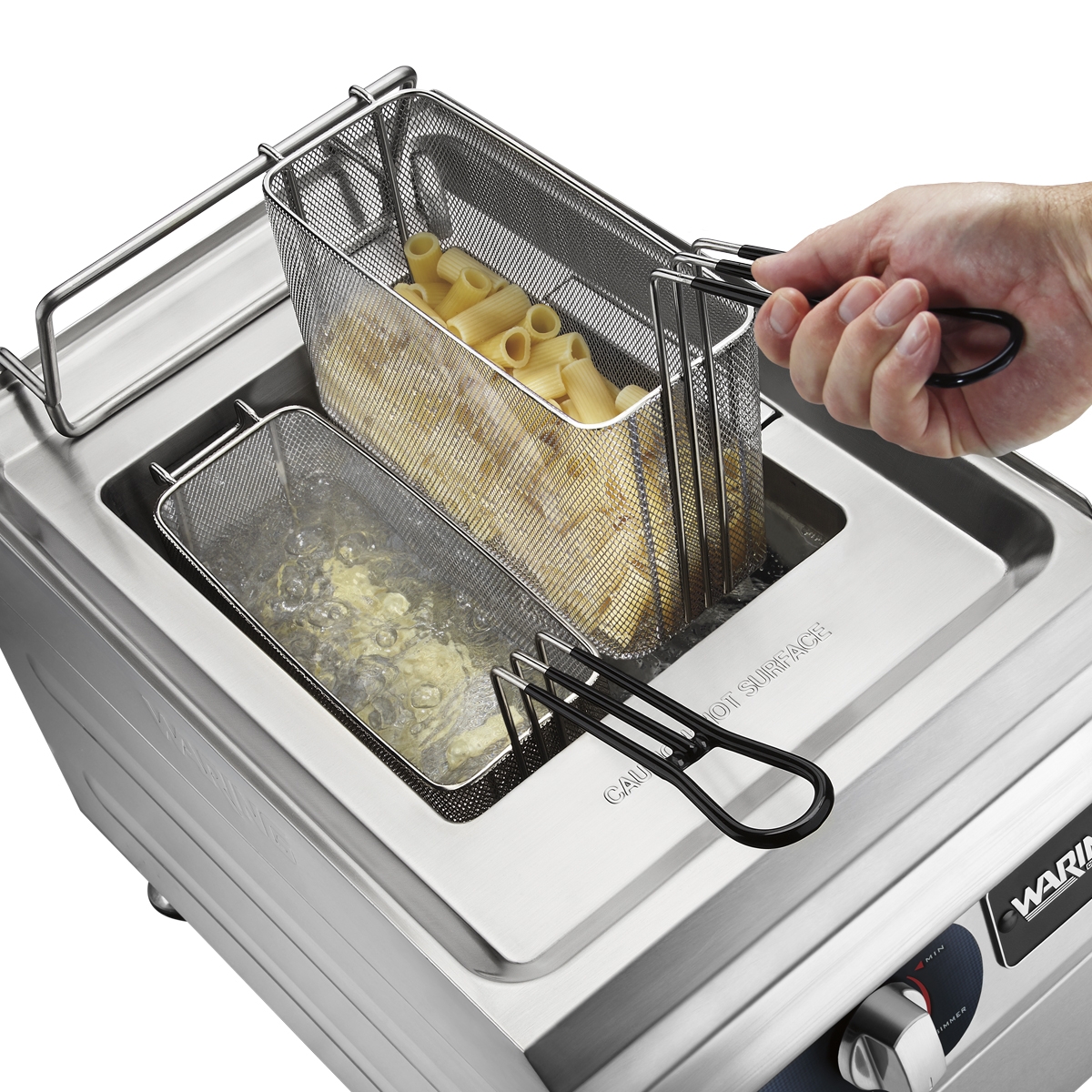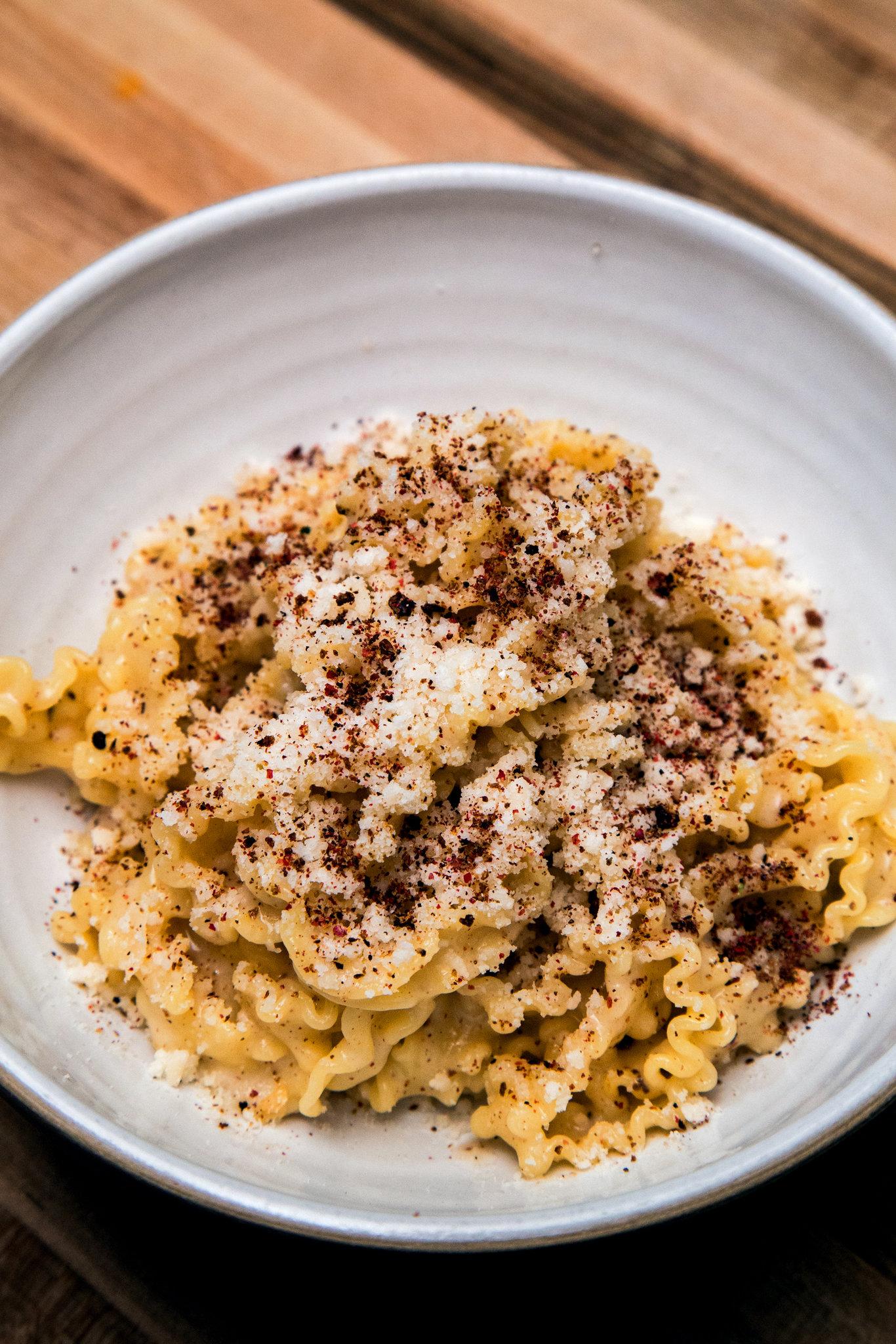 Waring Pasta Cooker/Re-Thermalizer – WPC100
Any neighborhood across all of NYC has multiple joints to service their patrons pasta cravings. From James Beard winners in Brooklyn to small Italian dives in the East Village pasta is a favorite among New Yorkers. And many of these establishments have their gourmet pastas made in house. The Waring Pasta Cooker is a great piece of equipment for chefs to deliver pasta at high volumes while maintaining freshness and consistency.
FAST FACTS
If we had to give you the highlights the following would make our list.
Comes with 4 small round baskets for small batches
Overflow water outlet on the back
208V – 2700W; 
240V – 3600W
Comes with large rectangular baskets for batches up to 4 pounds
Can be used as stand alone or connected to plumbing
Reaches roiling boil in less than 25 min!