Prevent the spread of contaminants and expand your indoor and outdoor dining capacity in restaurants with mobile partitions, barriers and shields.
As restaurants in the New York and New Jersey metro area reopen and adjust to maintain the safety of staff and customers, barriers and partitions have become a popular, practical and affordable solution not only for the interim, but long term. These clear barriers encourage social distancing while being visually appealing to the restaurant and bar environment. With the necessary 6 feet apart rule, shields and barriers allow food service operations and restaurants maximize their outdoor dining space while increasing safety measures for their guests and employees.
DOWNLOAD BROCHURE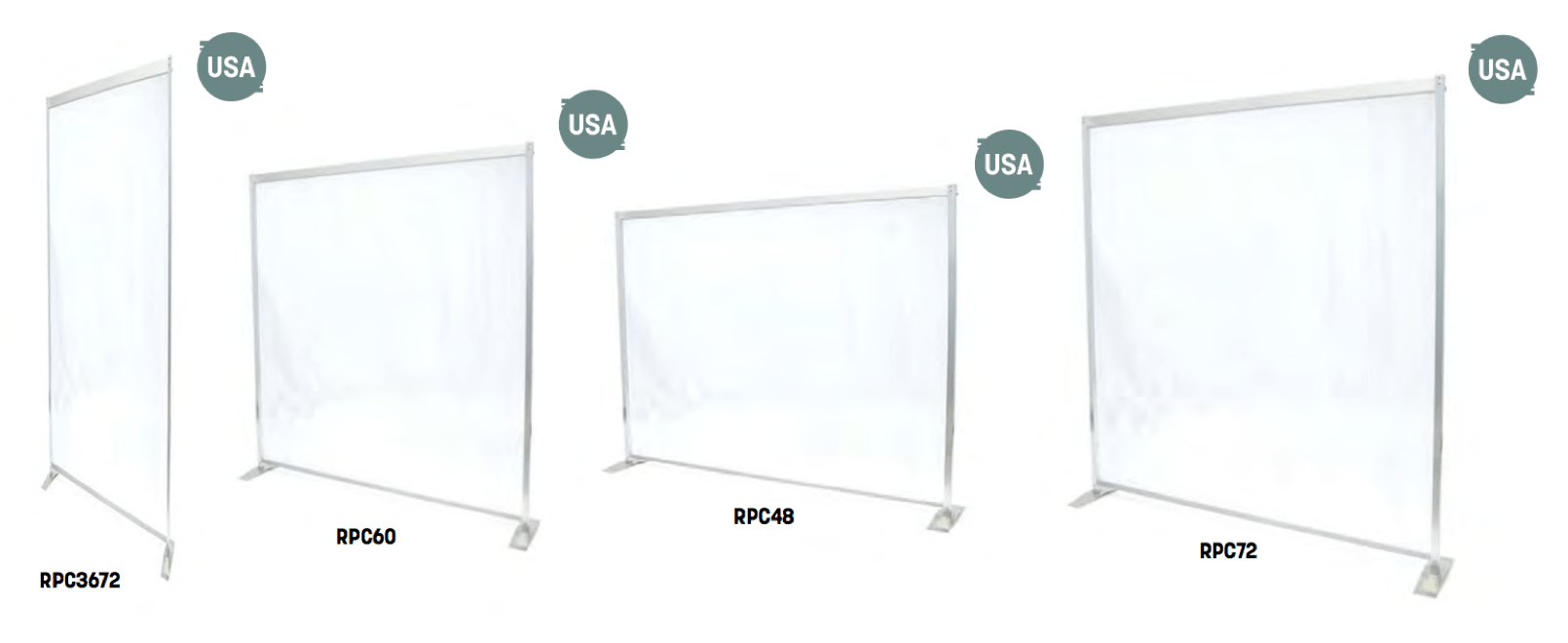 These portable clear PVC partitions from American Metalcraft prevent the spread of airborne contaminants and viruses, improving safety and comfort in your close-proximity spaces.
Ideal for staff, they can be easily placed and moved. The free-standing partition works to accommodate additional guests, open up spaces, and provide truly flexible personal space separation. A quick turnaround for a long-term solution, they are made-to-order within 14 days placing your order. Contact a sales representative with questions.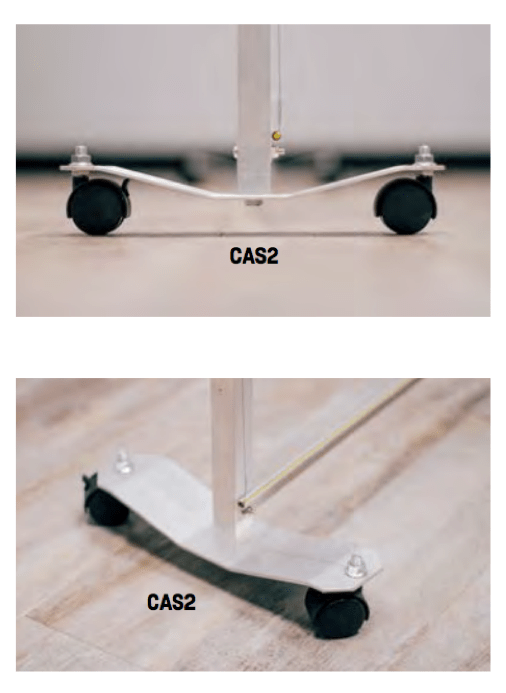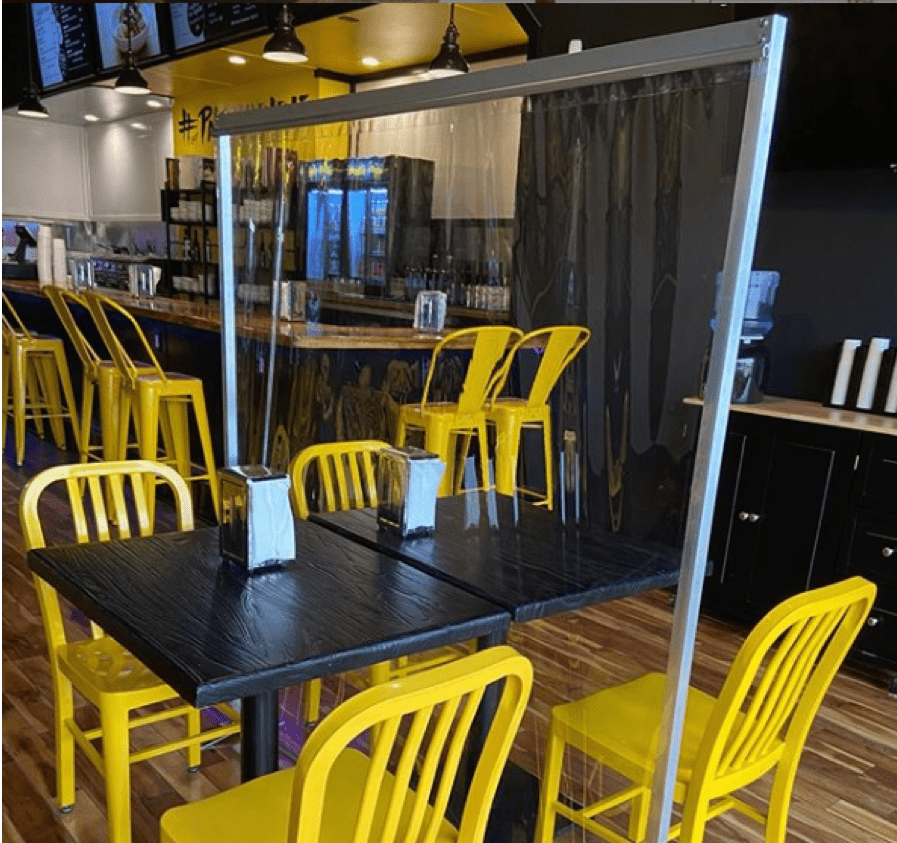 With their minimally intrusive design and simple installation, acrylic partitions are a great solution for indoor dining during reopening and the fall and winter seasons. With their variety in sizes and solutions, there is no heavy equipment to install. Barriers are sturdy enough for all day use, yet easy for staff to clean and move.
A huge concern for restaurants, cafes and bars is fitting shields and partitions. American Metalcraft has a large collection of protective dining solutions including  counter and work areas shields, portable and mountable barriers and guards. Request a brochure below or contact us for a demo.