Melamine dinnerware is ideal for outdoor dining, especially in high volume enviroments.
For a smart, long-term investment, melamine dinnerware is the ideal choice for restaurants. This impressive dinnerware mimics the look of fine china, while being virtually indestructible and lightweight. Each piece is made from only the finest premium melamine to provide chefs with the perfect platform to present hot, cold, wet or dry food in a stylish and innovative way.
Available in a variety of styles and color choices, melamine dinnerware ranges are perfectly suited to a range of outdoor dining styles, from patio dining to curbside. Each piece is also NSF & SGS approved chip and stain resistant and dishwasher safe.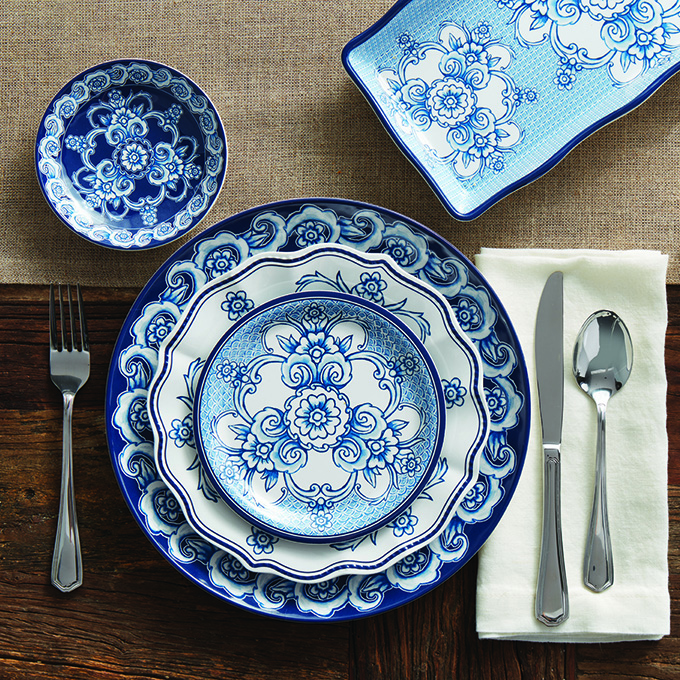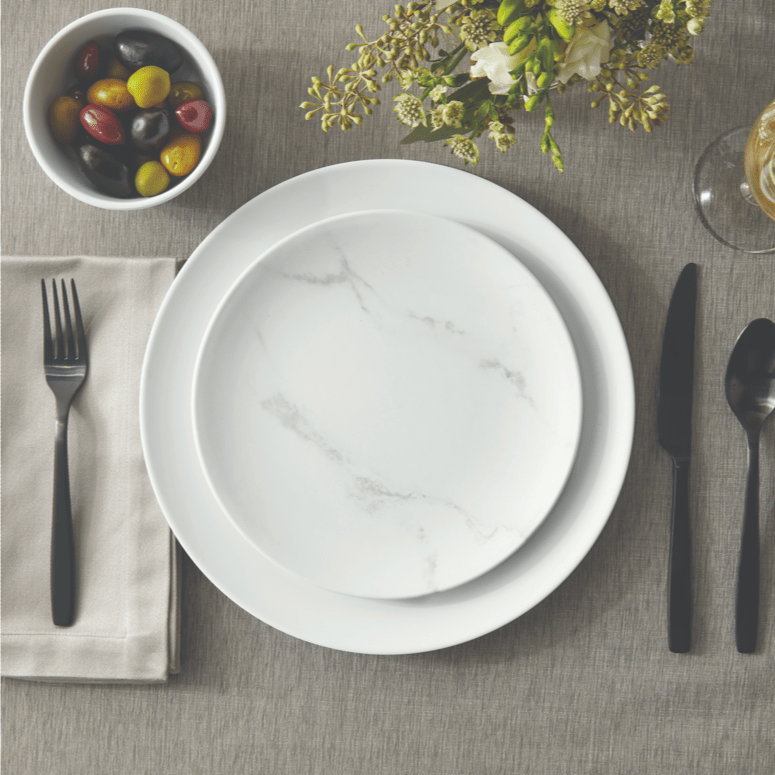 In five elegant designs, the Isabella Collection from American Metalcraft is exceptionally stunning and crafted from durable melamine so you can create an intimate atmosphere without sacrificing practicality.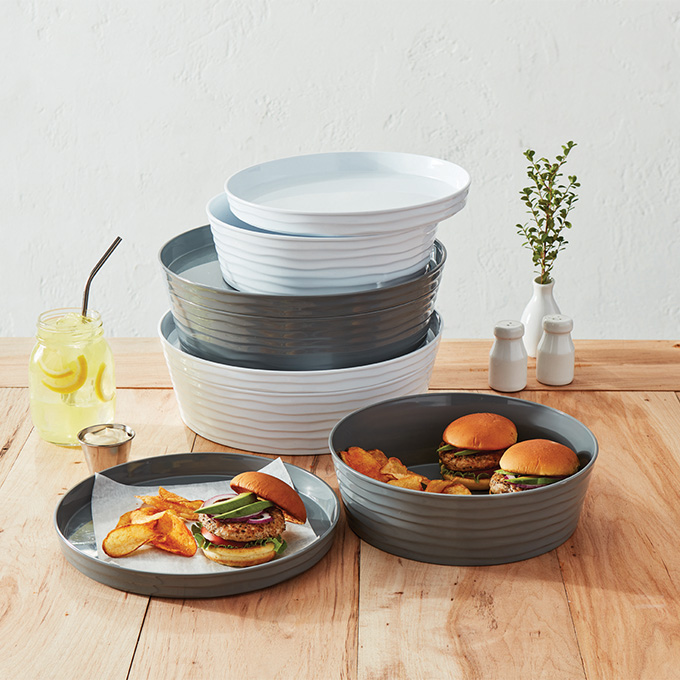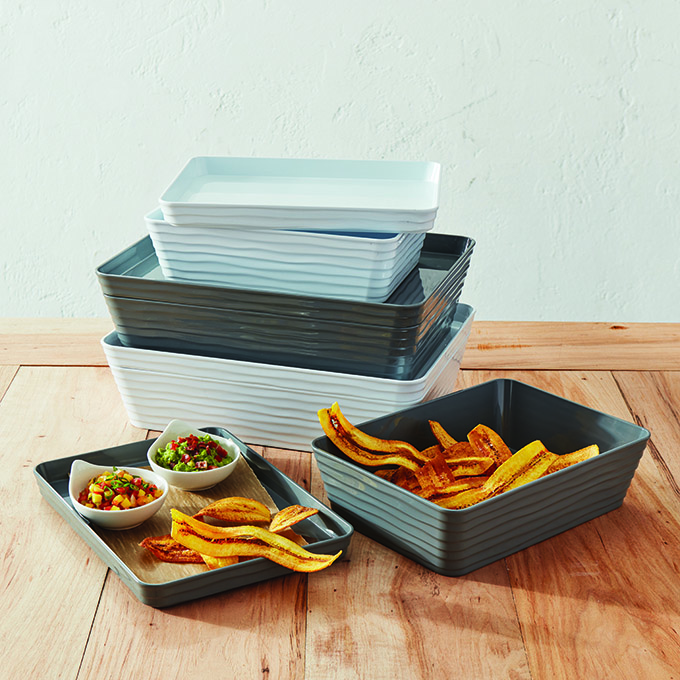 Outdoor dining food service presents a unique set of challenges, and the Del Mar Collection is designed to meet all of them. Crafted from lightweight ABS plastic (a BPA-free, dishwasher-safe material), these stackable serving boxes can be used for delivery, curbside and outdoor dining.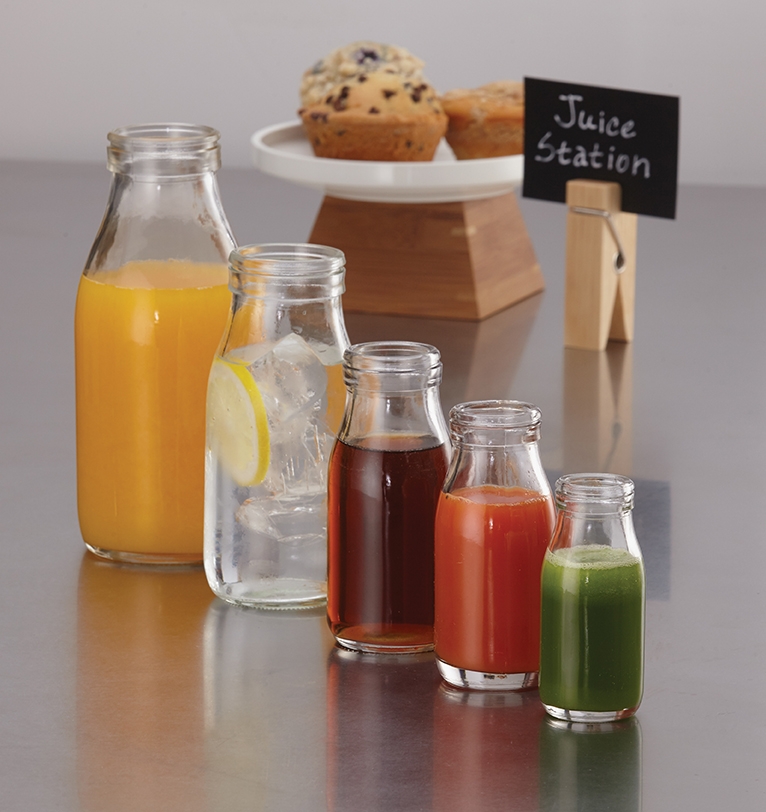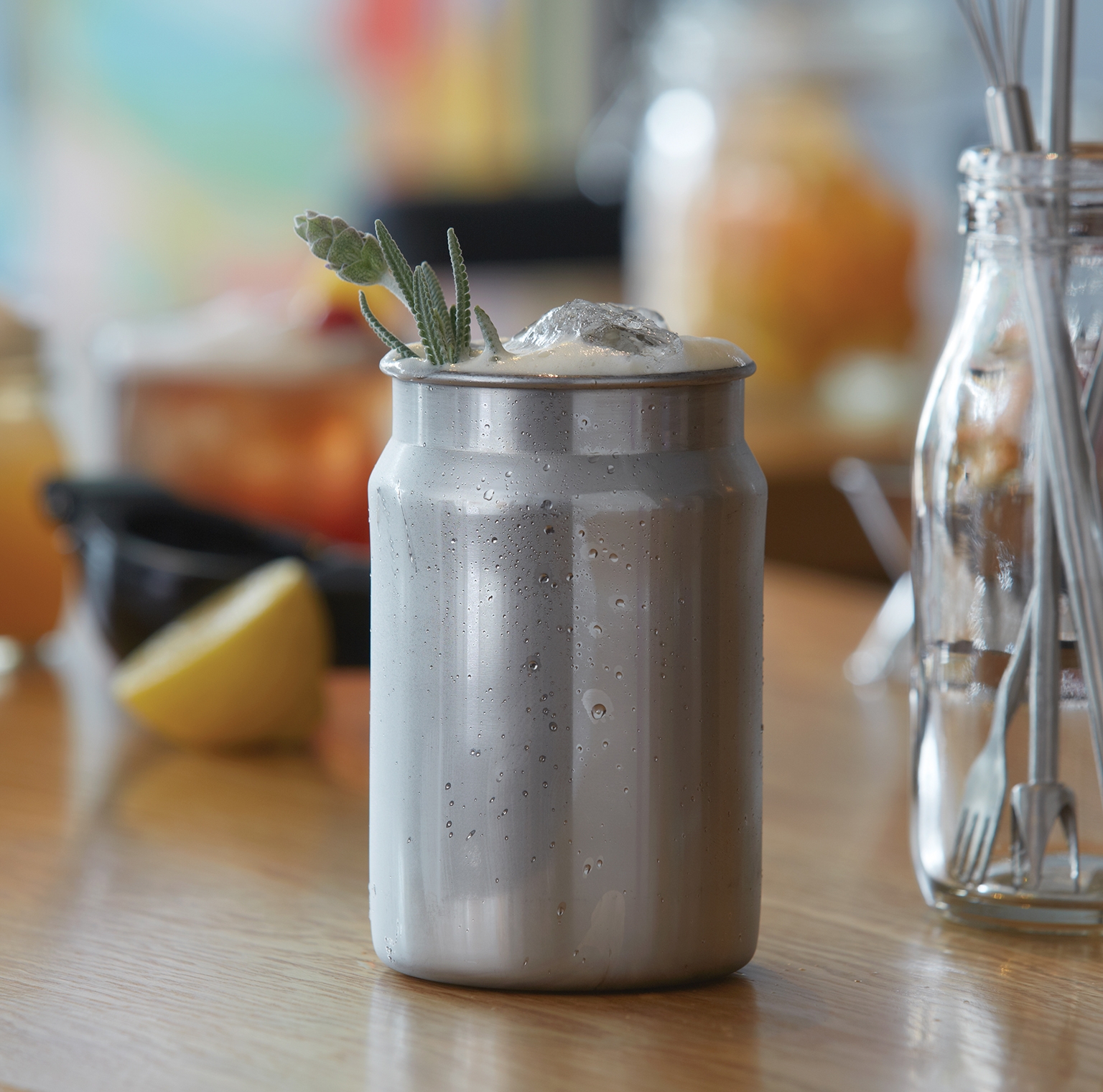 There is a wide variety of durable drinkware options available that are ideally suited for outdoor dining and lids to reduce touch points.
Contact a representative for details or a customized solution.