Hold on to your beverage sales. Make it to-go!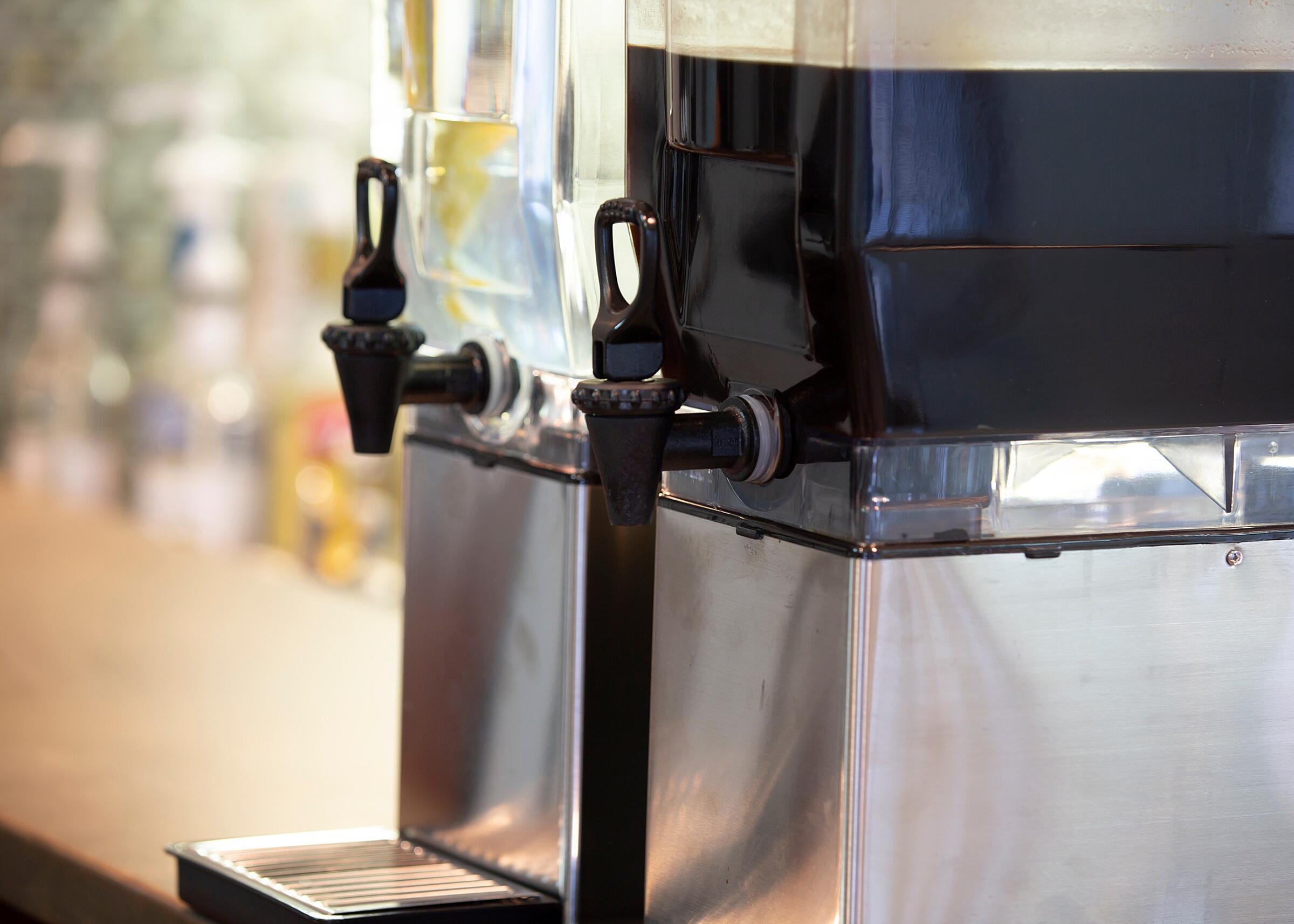 Now more than ever, food service for restaurants, cafes and bars is shifting towards delivery, curbside and takeout. While adjusting to the increased demand, delight your customers with easy add-on beverages, such as coffee, cocktails and juices.
Easily add beverages to your to-go orders by mixing up a large batches of lemonade, cocktails, or coffee, and then serving them up in disposable cups when your customer arrives. Quick, easy, and cost effective.
Finding the right solution for your cold and hot beverages can be challenging. Our team is here to help you find a solution that will improve your bottom line during these challenging times.