Baking is all the rage during quarantine. Try out this delicious Oreo Ice Cream Cake Recipe!
The Ice Cream Cake Recipe
Cake Crust
One package of Oreo cookies, coarsely ground, around 2 TBS of melted butter added in. Set some aside for topping if preferable. Press mixture firmly into spring form pan, let freeze at least an hour.
Ice Cream Layers
Let ice cream melt slightly so it is easiest to handle. Spread over cookie crust gently, let freeze at least an hour and a half. If you'd like, put layer of fudge on before next layer of ice cream. Let this freeze at least an hour, and put next layer of ice cream on VERY carefully, otherwise the fudge will come up.
Finish with leftover cookie crumbles and fudge.
Feeds 10-15 people, size depends on size of pan and amount of ice cream used.
Thank you, Bailey, for sharing this awesome recipe!
If you're interested in the tools we used to make this yummy ice cream cake, they are listed below.
TSFP10
SPRINGFORM PAN, 10-1/4″ DIA.
This tinplate Springform pan takes the cake. Features a durable buckle with a removable bottom.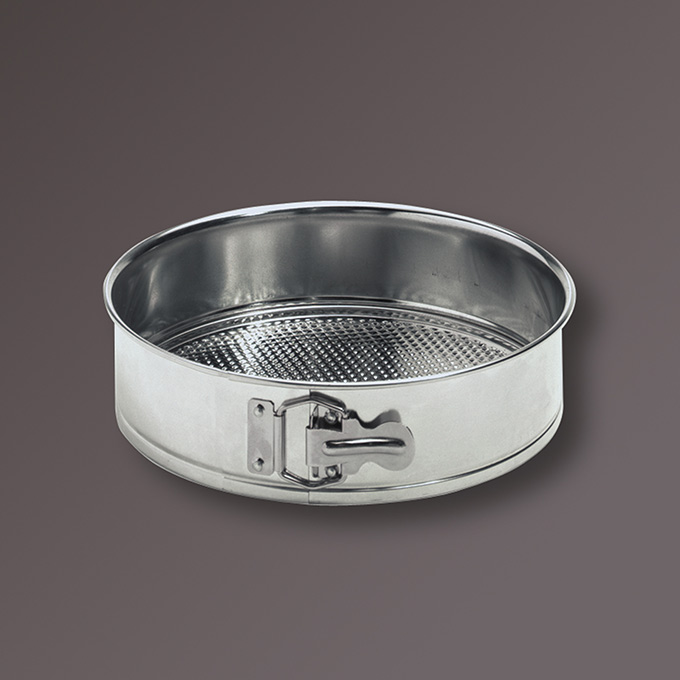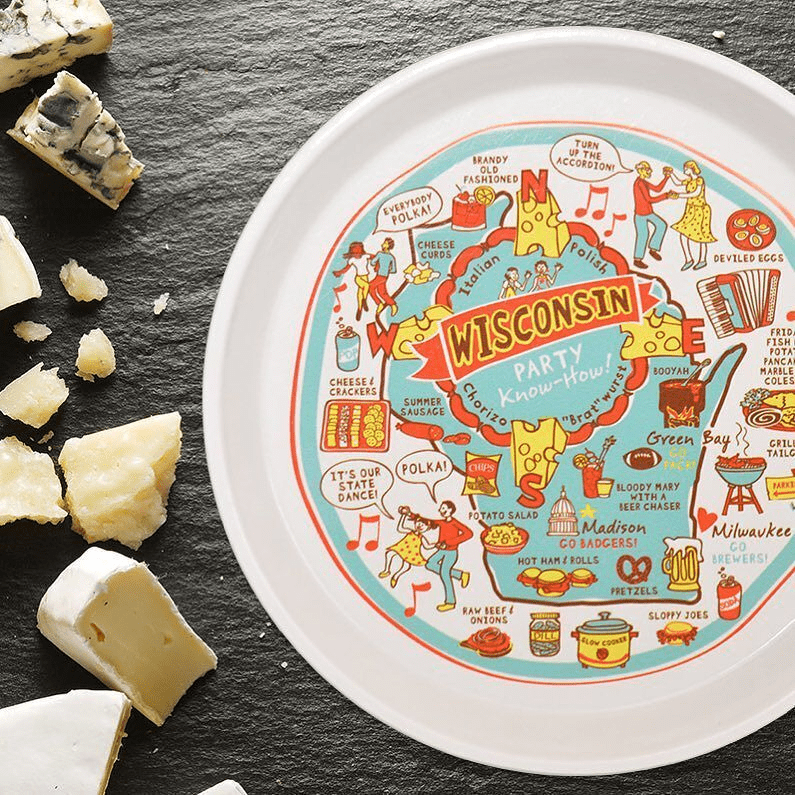 Custom Camtray
We can customize the personalization of your own Camtray from Cambro Manufacturing to display a message with every tray served. Advertise a product, promote your business, or enhance patient satisfaction.