Top Commercial Food Service Industry Manufacturer Representatives
In 1984, Bob Capano and Chip Little formed Capano Little Associates. Their purpose was to become the top food service manufacturer representatives for commercial restaurant equipment and supplies. Their belief in honesty and superior service to both their factory partners and customers allowed them to grow and prosper. Capano Little Associates grew to become CLV Marketing with the addition of business partners Jim Voorhees, John Merkel and Tom O'Halloran. 
Today, we are very proud to still represent and grow with our core factory partners. Our seasoned sales associates service the Metro New York and New Jersey marketplace. We are proud to have an internal customer service that is well versed and has received national recognition for their outstanding work, as well as praise from a demanding customer base.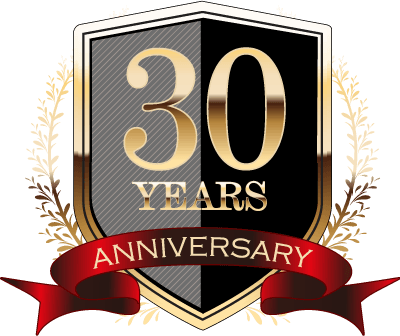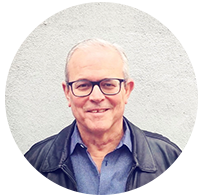 Chip Little
(631) 694-7170 ext 13
rlittle@clvmarketing.com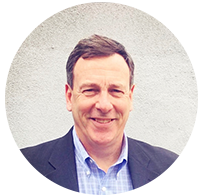 John Merkel
(973) 202-7788
jmerkel@clvmarketing.com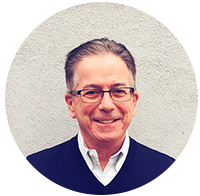 Tom O'Halloran
(914) 552-4531
tohalloran@clvmarketing.com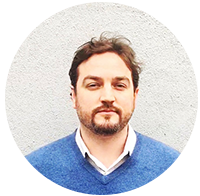 Chris Little
(617) 595-6703
chrisl@clvmarketing.com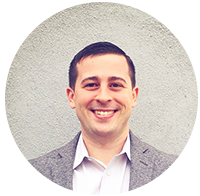 John O'Halloran
(914) 400-5564
johno@clvmarketing.com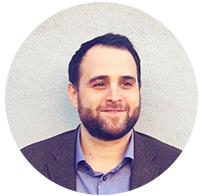 Ron Lustberg
(631) 236-8162
ron@clvmarketing.com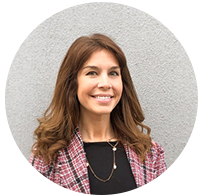 Aubree Rider
Operations & Marketing Manager
(631) 694-7170 ext 22
aubreer@clvmarketing.com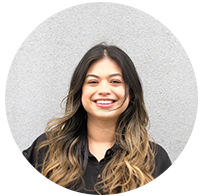 Melissa Bejarano
Customer Support Manager
(631) 694-7170
support@clvmarketing.com Bailey Guenther
Customer Support Associate
(631) 694-7170
support@clvmarketing.com