Our broad portfolio includes manufacturers in the categories of tabletop, supplies, equipment, furniture, linens, & more.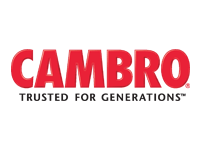 Cambro
From once offering a single product, the Camtray, sixty years ago, today Cambro offers a wide range of trays, table service and display items, storage, shelving, merchandising and insulated transport products, as well as innovative warewashing systems and healthcare meal delivery solutions.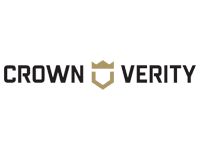 Crown Verity
Crown Verity strives to bring all the precision and performance of commercial kitchens into the outdoor environment. To that end we design and manufacture our grills to the most exacting standards in the industry, allowing professional and amateur chefs alike to be brilliant anywhere.Since our inception, it has been our goal to engineer the perfect outdoor grill.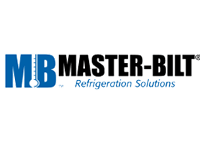 Master-Bilt
Master-Bilt is ready to help you find a solution to your refrigeration needs. Our broad product line, which includes a leading selection of merchandisers, walk-in coolers and freezers, refrigeration systems, reach-ins, prep tables and ice cream cabinets, is designed to fit a multitude of applications. You'll find Master-Bilt in retail and institutional settings around the world. With a focus on energy and installation efficiency, we can assist you in meeting your business challenges now and in the future.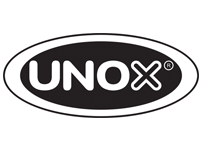 Unox
Unox provides cooking systems for commercial kitchens: combi ovens, compact ovens, steam ovens, contact grills. Unox believes in innovation, and in this search for innovation, we provide solutions to improve the quality and performance of the cooking processes of our customers. Intuitive and reliable technology, that have become the benchmark for all industry operators. Present in 110 countries, number one producer for the number of professional ovens sold worldwide each year, Unox operates in the restaurant, patisserie and bakery sectors, and every day serves professionals throughout the world, that have made their choice.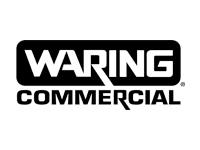 Waring Commercial
Waring, universally known for introducing the first blender in America, is one of today's leading manufacturers of professional-quality appliances for the foodservice industry. Waring Commercial products include high-performance, large-volume food processors and blenders, heavy-duty heating appliances such as grills, griddles, toasters and deep fryers, and a variety of specialty products. With 75 years of manufacturing expertise, Waring is proud to offer the most professional products for professional results.